come
run
walk
race
train
with us
The LRC welcomes all ages, all abilities, and all experience levels.
Everyone is welcome at LRC races, training groups, and our free weekly community runs.
Most LRC activities are also stroller friendly. See individual events for restrictions.
Since 1974, the Lakeland Runners Club has held unique races that are both a test of fitness through competition and a celebration of the training that inspires runners to gather at a starting line.
The LRC welcomes runners, fitness walkers, and families to participate.
COVID notice: we are optimistic that all 2021 races will be held.  Registration may be limited.   You can read our safety plan HERE.
education and empowerment
Joining a Lakeland Runners Club training program or group run can empower you to achieve your running goals through education, consistency, and the encouragement of fellow athletes.
The LRC offers programs for elementary, middle school, and adults.  High School runners are welcome to join in adult programs.
COVID notice: some programs may be temporarily suspended. Registration may be limited.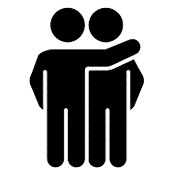 Support our mission at a deeper level with your membership and receive member-only information and discounts on club activities.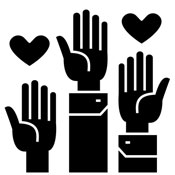 The LRC is a 100%-volunteer-led organization. When you volunteer with the LRC you help create high-quality activities for the community.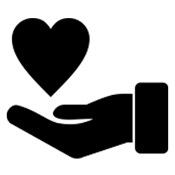 Every donation goes back into our local running community to create and improve opportunities for a healthier and active Lakeland.
Respect for Participants:
The Lakeland Runners Club respects the fundamental rights, dignity, and worth of all participants. We are aware of cultural, individual, and role differences, including those due to age, gender, race, ethnicity, national origin, religion, sexual orientation, disability, language, and socioeconomic status. The LRC will not knowingly participate in or condone unfair discriminatory practices.