Generous support from our members, individual donors, and corporate sponsors enables the LRC to grow and enhance the programs that benefit the community. 
You can direct your support toward these specific programs or the Lakeland Runners Club general fund.
All donations are subject to the Lakeland Runners Club's exclusive legal control and amounts given over the annual budget for a program may be used at the organization's discretion. Funds can be used only for charitable purposes and not for the benefit of the donor or donor advisor, or for any other purpose conferring an impermissible private benefit.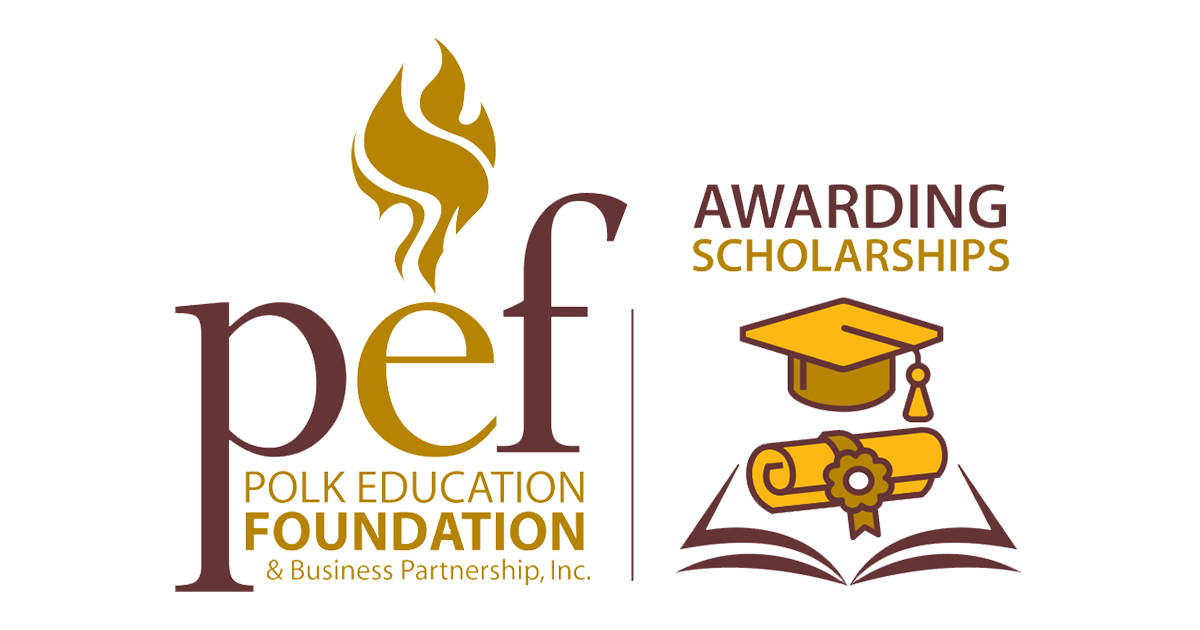 Since 2011, the Lakeland Runners Club has awarded scholarships to Polk Country graduates through a program administered by the Polk Education Foundation (PEF). Your contribution will go toward our annual goal to fund ten $1,000 scholarships.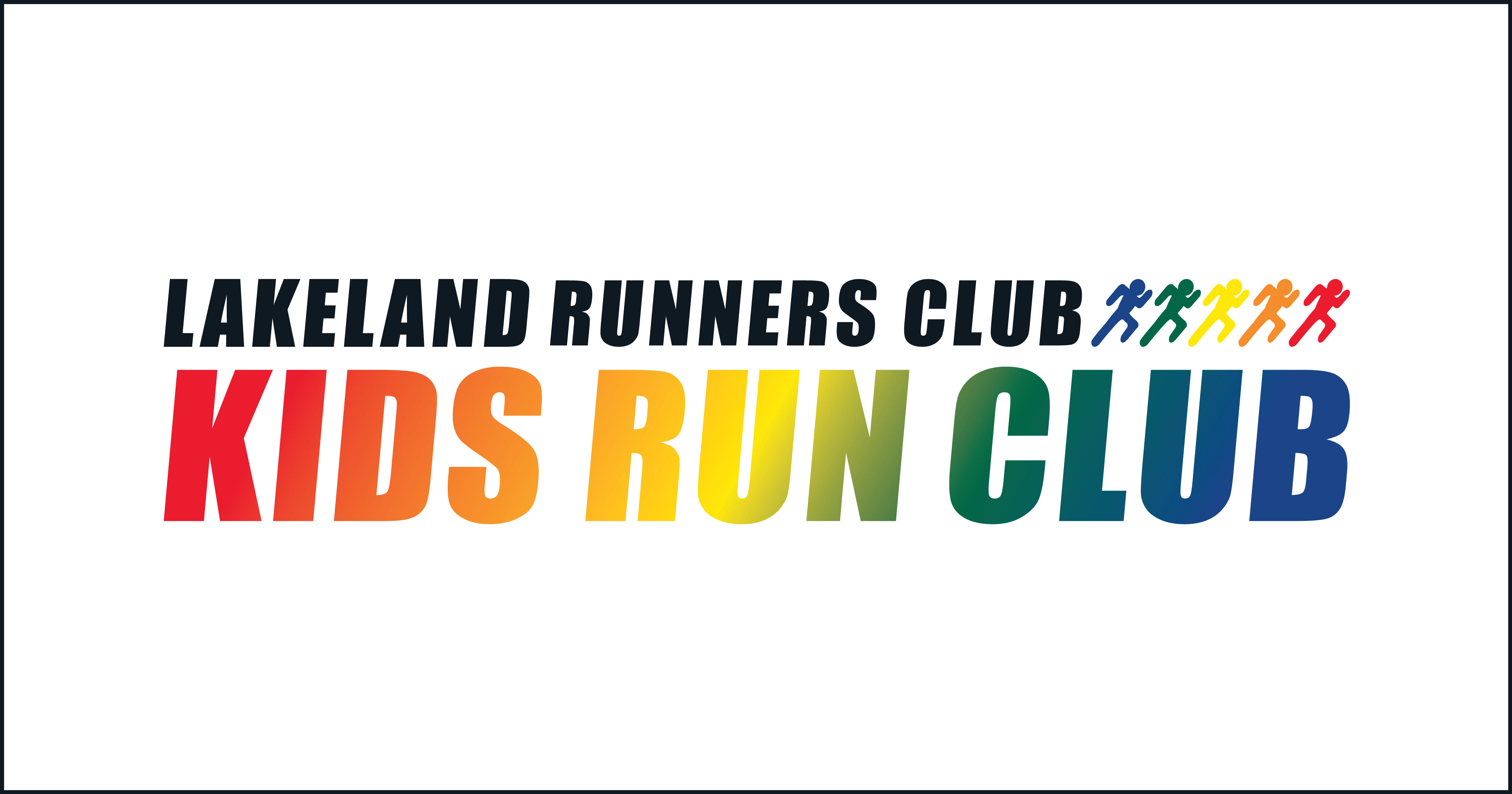 The LRC Kids Run Club prepares kids for a lifetime of running. This program is gender-neutral and designed for children in kindergarten through fourth grade regardless of school affiliation. The emphasis of this program is on participation and developing a healthy lifestyle as opposed to being a competitive running program. Your contribution will go toward training equipment, incentives and rewards.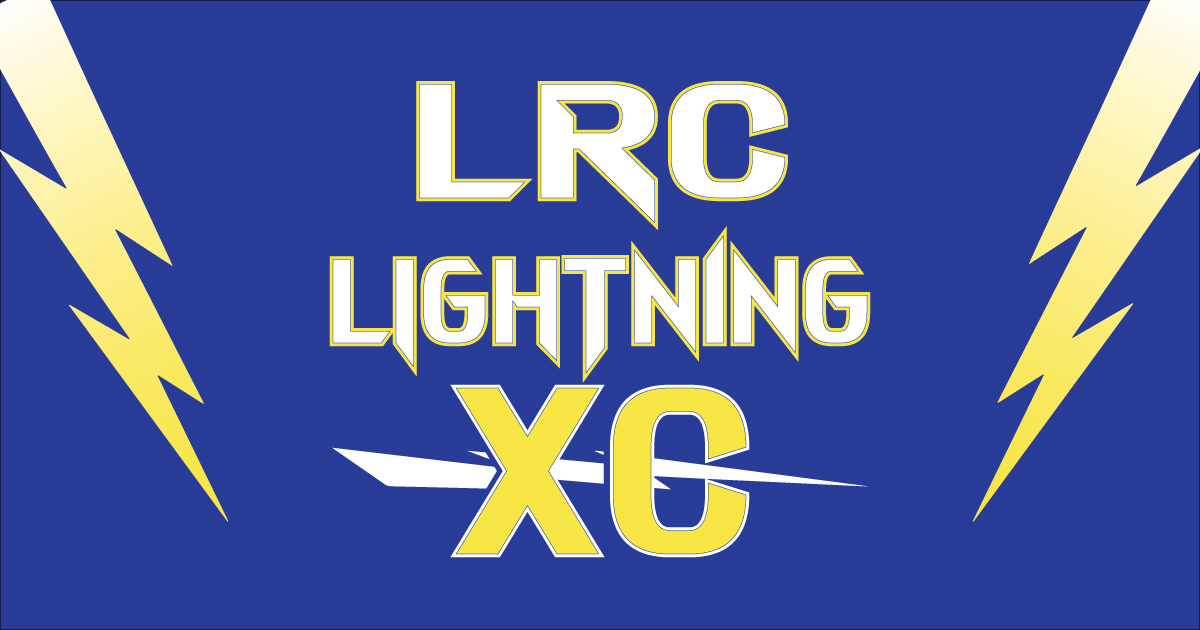 The middle school program is intended to encourage enthusiasm for running by striving to instill a love of the sport in a fun and encouraging community. Your contribution will go toward training equipment, cross country meet entry fees, and racing singlets.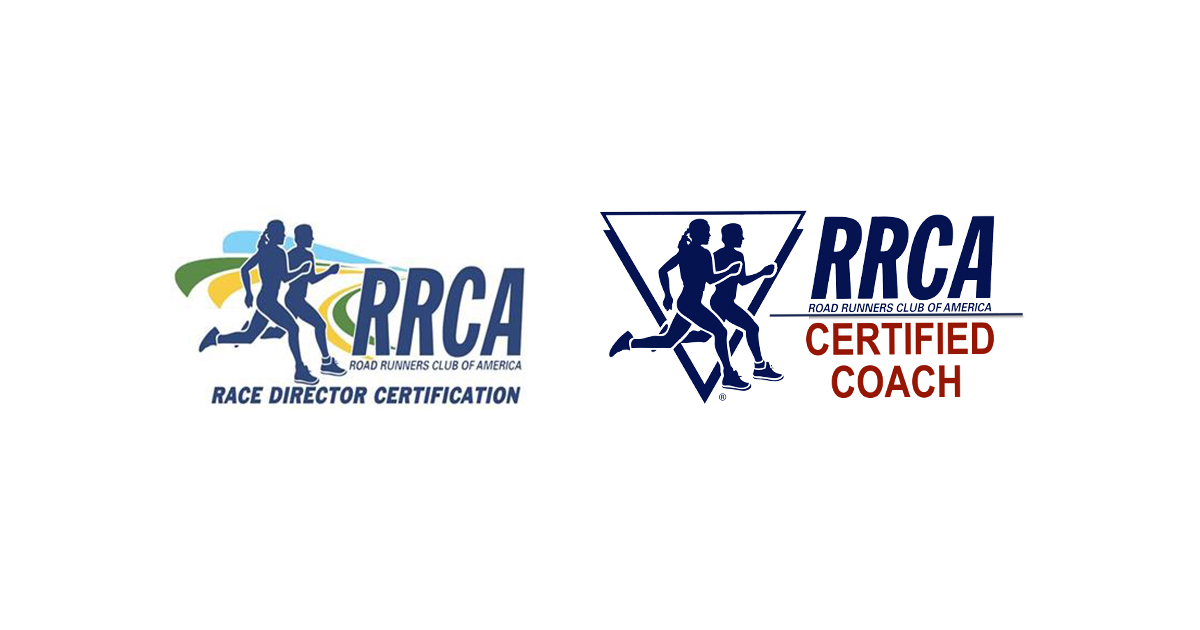 All Lakeland Runners Club activities are led and coordinated by volunteers. Your contribution will go toward certification in coaching and race directing through the Road Runners Club of America, along with educational sessions for best practices for races, coaching, and board governance to help the LRC provide the highest quality activities for the community.
The club promotes running and fitness to people of all ages and abilities through fellowship, education, and formal & informal running events. Your contribution to our general fund will go toward activities that support this purpose.
Donors are encouraged to mail contributions to:
Lakeland Runners Club
PO BOX 1484
Lakeland, FL 33802
A copy of the official registration and financial information may be obtained from the Division of Consumer Services by calling toll-free,1-800-435-7352 (800-HELP-FLA) within the state or visiting  Check-a-Charity.  Registration does not imply endorsement, approval, or recommendation by the state. 
The registration number for the Lakeland Runners Club is CH3676