Scholarships are for Polk County graduates with the application and funding administered by the Polk Education Foundation (PEF).  
The LRC funds the scholarships from the proceeds from the Summer Sunrise Watermelon Series.  The proceeds of the 2011 Summer Sunrise Watermelon Series created the first LRC scholarship fund and $1,000 was awarded to one Polk County HS graduate.  As the race grew, more scholarships were awarded.  A full list of recipients is below. 

Visit the LRC donation page to give a personal contribution to the annual scholarship fund.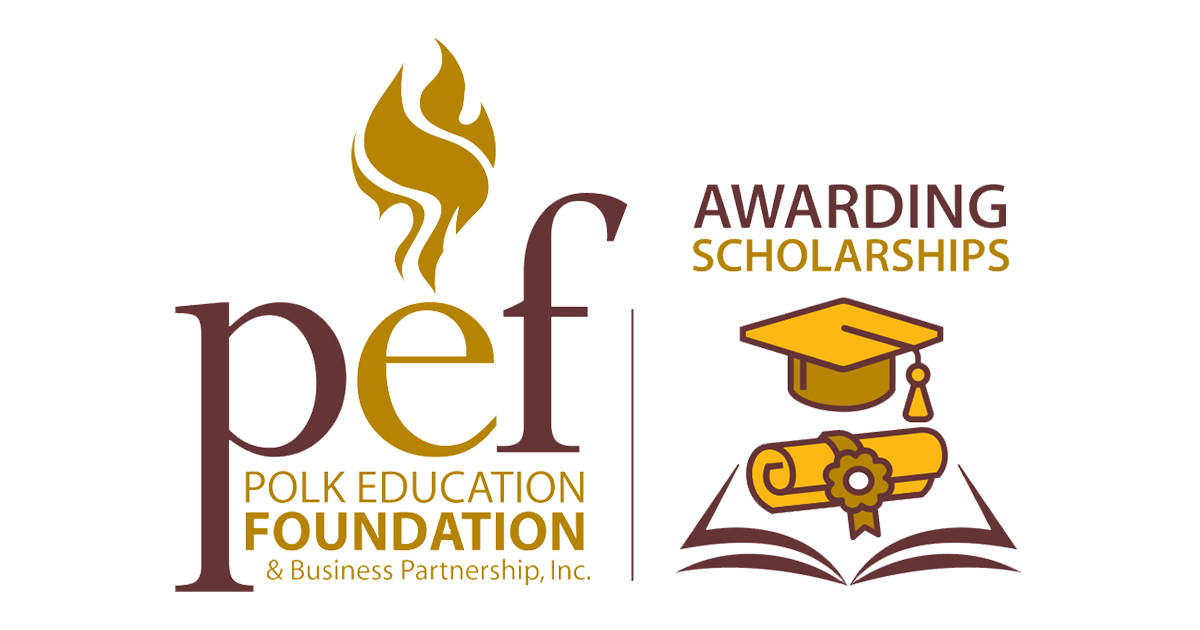 The application process opens for one month starting in mid-to-late January.
Watch the PEF page or their social media for updates.

The scholarship page with information and application can be found on the PEF website.
Also found there are links to:
1. Application/process directions
2. Frequently Asked Questions
3. Helpful Hints
4. List of all awards available.
(The list starts with a "Countywide" listing and then notes individual schools that have donor sponsored awards. Students should read each to see what applies to them).

The requirements for the Lakeland Runners Club Scholarship are: to have completed three full seasons of participation in cross country or track, and to submit an essay on "How has the sport of running changed, impacted or influenced your life?"

Once submitted online, the students should print their application, collect signatures, attach a copy of their finalized SAR and turn the complete packet into their Guidance Counselor, by the date their school sets. Students can continue to check the PEF scholarship webpage for any awards that might start after the opening date.
three
LRC Scholarship Recipients