The end of April.

In any of the preceding 40 years, the Mayfaire 5k race team would be finalizing the shirt order, editing race instruction notices, seeking out volunteers, and confirming details with the city and vendors.

Now, like you, we are waiting.

We wait because even though we want nothing more to come back together to race and celebrate, the health and safety of our participants, volunteers, spectators, sponsors, and contractors is our highest priority.

We appreciate your patience until updated safety guidelines are established for gatherings, and specifically running events.
Endurance events teach us that we get stronger through patience and perseverance. The Lakeland Runners Club is here waiting to celebrate what we accomplished together by being apart.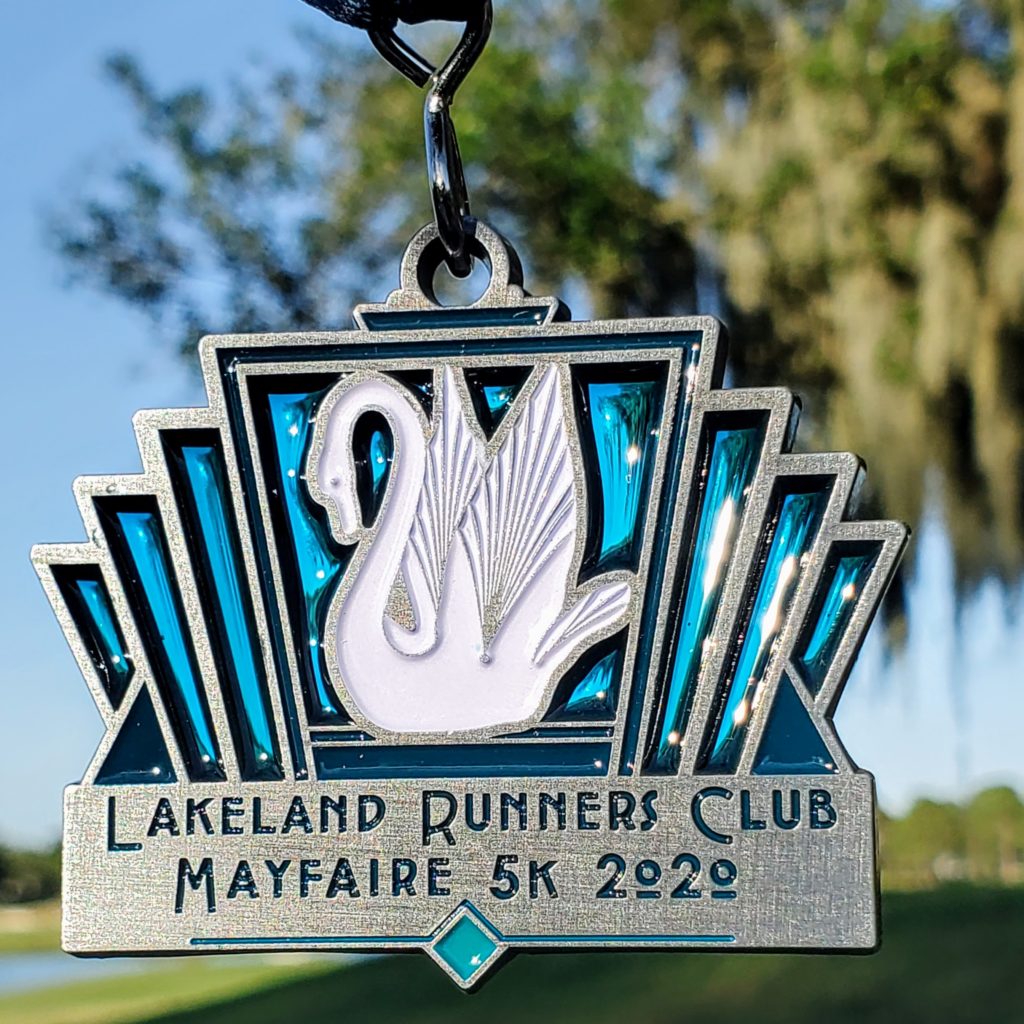 Roxanne Youngs and Byrl Arnold
Mayfaire 5k Race Directors
Sarah Kozul
Lakeland Runners Club President